About us
Chic and Stylish Service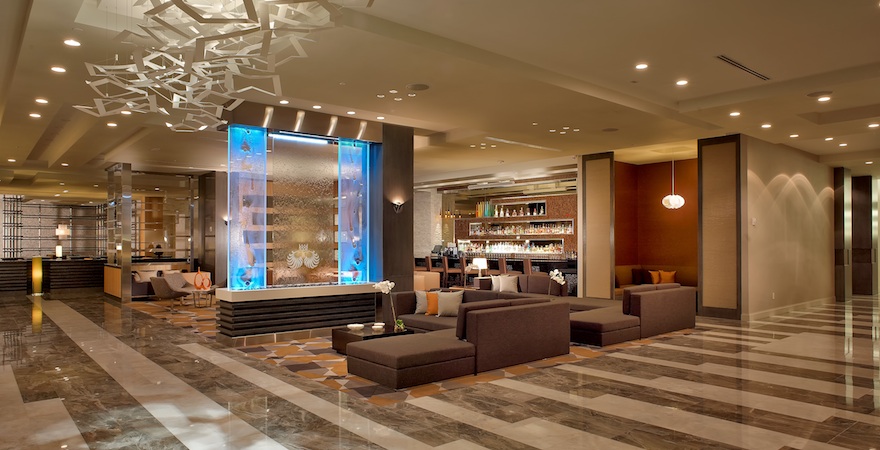 EB
Hotel Miami Airport is part of the Eurobuilding Hotels Group, a hotel chain with five star properties in Venezuela and Argentina. EB Hotel is the first property in the United States. The hotel is conveniently located at a 5 minute drive from Miami International Airport, and at a short distance from South Beach and other local destinations.
The property has been designed with the modern business traveler in mind, offering amenities and services exquisitely tailored to comfort, inspire, and make your stay in Miami unforgettable.
Chic decor and design details throughout have been carefully chosen to inspire both creative thinking and relaxation. The result? A haven for restful accommodation, 5-star service, unparalleled dining and bar scenes, seamless connection to your work life, and plenty of wellness amenities to keep you satisfied.
Looking for event or meeting space? We've got you covered. Meeting planners will appreciate our state-of-the-art 24-hour business center and three private conference rooms, each with video-conferencing capabilities. Planning a party? Our ballroom and social foyer can accommodate up to 170 guests cocktail-style.
Our sales department can answer any questions you may have and can assist you with the planning of your perfect event.
LOCATION
4299 NW 36th Street
Miami - Florida, 33166
United States
CONTACT INFO
305-EB HOTEL (324-6835) / 786-409-6498